The Roots To Perform On Late Night With Seth Myers Tonight, Jan. 10!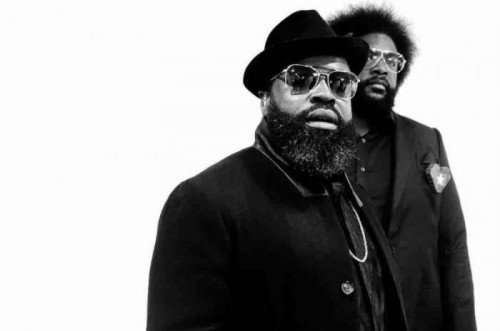 Grammy Award winning, multiplatinum Hip Hop icons, The Roots, and artist, Bilal, are set to perform their new collaborative single, "It Ain't Fair" tonight on Late Night With Seth Meyers. The original song is a standout on the critically acclaimed motion picture, "Detroit," soundtrack. "It Ain't Fair" was designed to emphasize the importance social justice through the prism late-sixties Detroit – at a time when the city was culturally, politically, and most certainly musically charged.
"Music has the power to express both anguish and hope," explains Questlove.